Services to KeepYour Workforce Safe
Rockdoc curates the best in healthcare products and services to provide cost-effective healthcare solutions for your offices, worksites and workforces. Rockdoc is your Chief Medical Officer – available and on duty when and where your business needs.
Medical Direction for Corporations
Rockdoc's experienced licensed ER physicians and healthcare professionals oversee medical and safety programs helping to assure quality and reduce risk. Our Medical Directors support our clients and their workers in remote and complex environments, with program development, supply chains, healthcare professional staffing and on call oversight.
Rockdoc provides medical direction for nurses, paramedics, and first responders including 24/7 on call physicians and call centre. Our physicians have a proven and trusted track record supporting our clients in high-risk environments, with high profile clients and VIPs, in maximum security environments, at home, on tour, and around the world.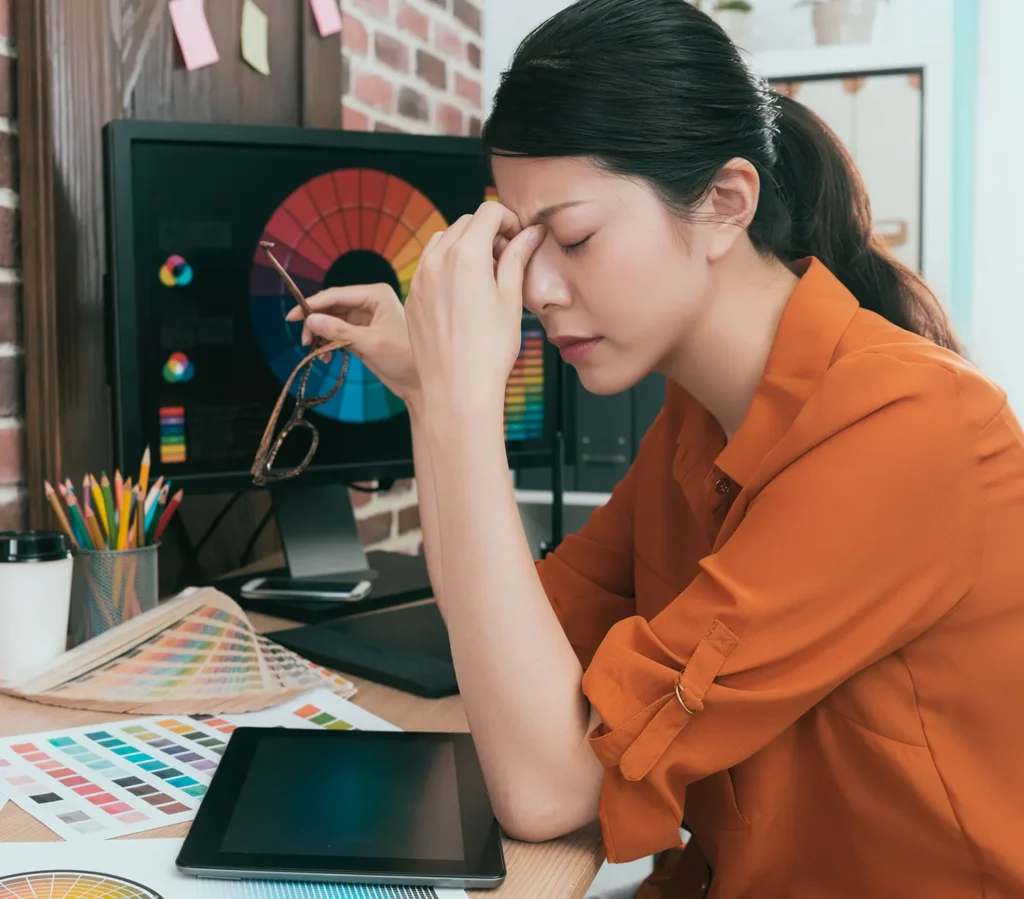 Cold & Flu Rescue Kit
Contact us to discuss how the Cold & Flu Rescue Kit can help your organization improve employee wellness, reduce sick days, and keep your workplace safe.
COVID-19 Testing
PCR, LAMP, and Rapid Antigen Testing. All of our testing processes are Health Canada approved and can meet your specific requirements.
Corporate Health Services
Our trained and experienced team offers customized services to provide peace of mind and keep your workforce safe and healthy.